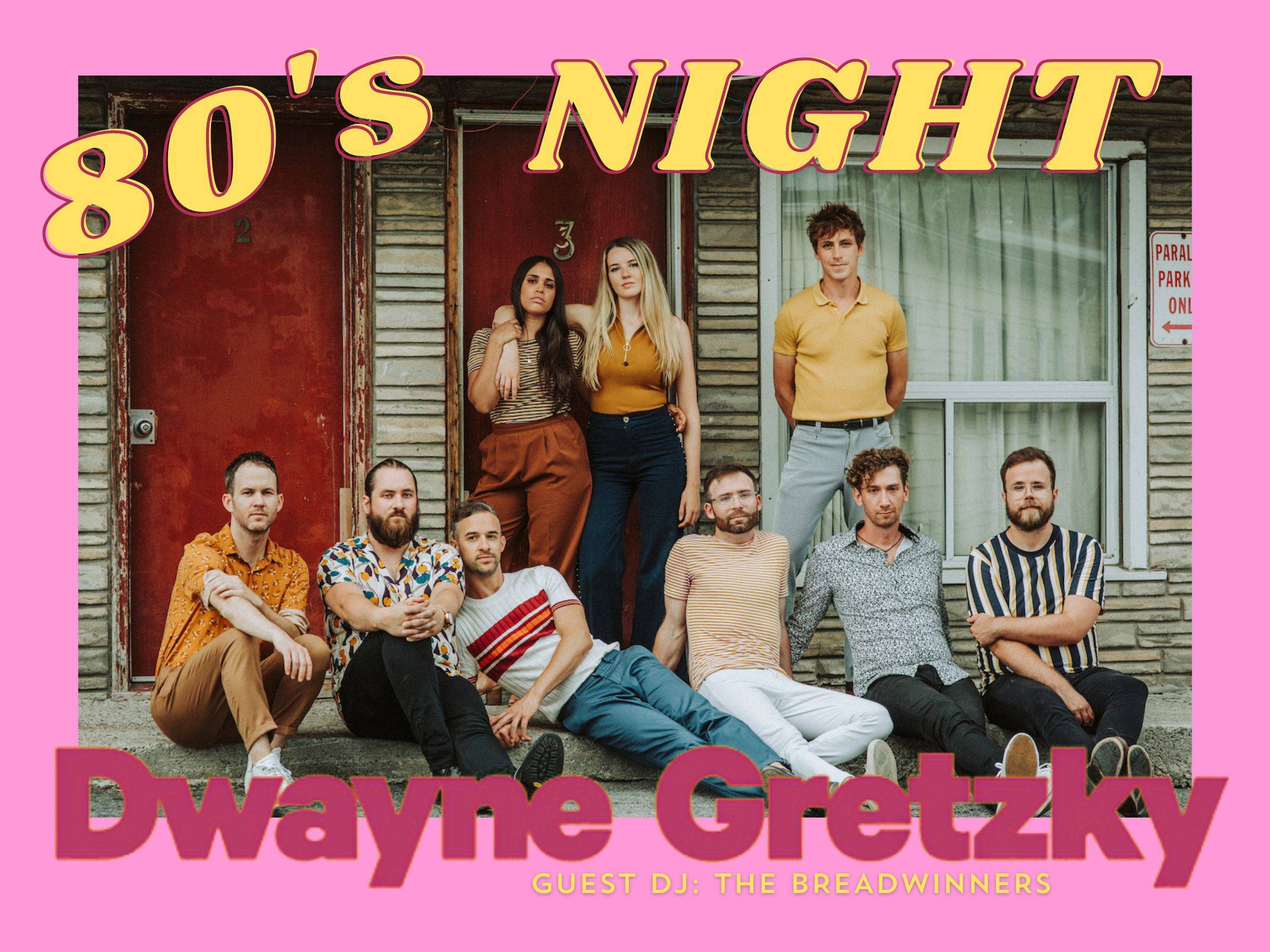 gates: 6 PM
SHOW: 8 PM
ALL AGES
RAIN OR SHINE
GENERAL
ADMISSION
$45
BUS PASS
$17
buses leaving at 6pm
MACKINNON BROTHERS
BREWING CO.
1915 COUNTY RD 22.
BATH, ONTARIO
KOH 1G0
6 PM
Bus pick-up/drop-off locations:
MEMORIAL CENTRE
303 YORK ST, KINGSTON, ON K7K 4M4
Red House West
629 Fortune Cres, Kingston, ON K7p 0l5
Please arrive early with ticket and bus pass in hand, or on your mobile device.
Bus DEPATURE TIME listed under each event.
Buses leave at 6 pm sharp from each pick-up location.
Buses will leave venue as soon as the concert has ended (approx. 10:30-10:45pm)
BUS PASSES ARE NOT INTERCHANGEABLE AT DIFFERENT PICK-UP LOCATIONS.
YOU MUST HAVE A BUS PASS TO RIDE THE BUS BEFORE OR AFTER THE SHOW.
free, plentiful, and right on-site!
We are not responsible for any theft or damage to vehicles.
please keep all valuables out of sight.
MacKinnon Brothers Brewing Co. will be working diligently with our local public health officials to ensure the safety of our patrons and staff.
tickets will be refunded in the event the concert can not proceed safely.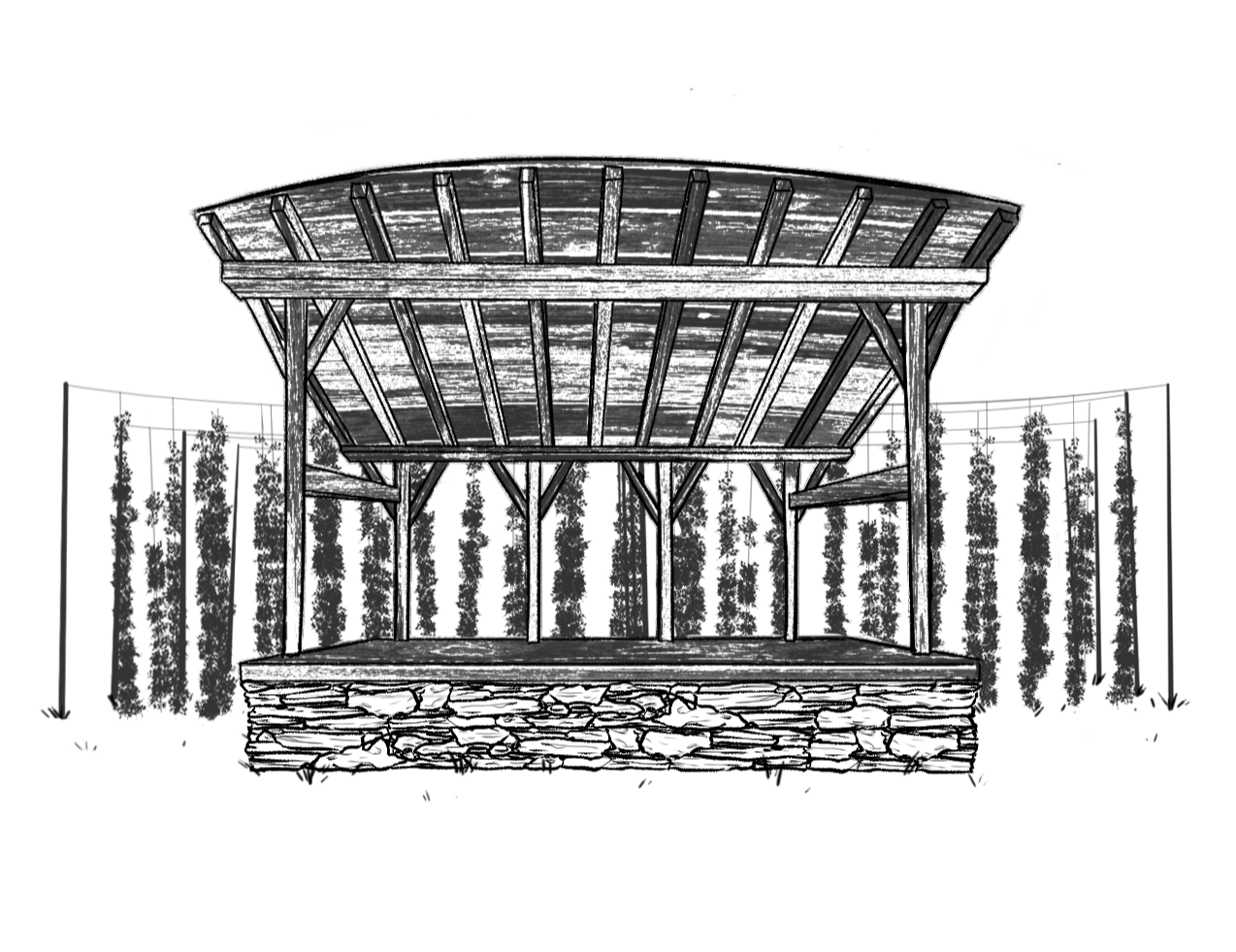 Soak in your surroundings during this unique concert experience. 
The Grandstand is located at the MacKinnon Brothers Brewery in Bath, Ontario. This stunning open-air venue features a pavilion style timber frame stage with the brewery's hop and barley fields as a natural backdrop.
The brewery itself is set on the MacKinnon Brothers 1300 Acre bicentennial farm. This event space is another innovation in our ongoing commitment to farm based sustainability and local economic viability.
Do the buses run all night?
Unlike the festival, there is only one pick-up time for the concert SERIES! The buses will not be running back and forth throughout the evening.
Bus pick-up time is listed above under each event, please arrive early to ensure you get on!
Bus passes are not interchangeable at different locations. Make sure you purchase the pass for the right location!
Buses will load and depart after the concert has ended.
Do I need a bus pass to ride the bus?
YES! Unlike back to the farm, A bus pass must be purchased to ride the bus. bus passes are available for purchase through ticketscene and at the brewery up until the day before the event.
Unfortunately, you will have to leave your four-legged friends at home! Even the brewery dogs will be sitting this one out.
Are we able to bring in outside food or drink?
No outside food or drink is allowed in the venue.
There will be a water station on-site!
There will also be local food vendors serving up tasy grub, made with local ingredients and served in compostable foodware!
Can we bring a lawn chair?
You can bring a lawn chair, but it can only be set-up behind the yellow lines. No pop-up tents are permitted.
Nobody can party hard sitting down.
Sorry, we do not host overnight guests.
Can we purchase tickets at the door?
If the show has not sold out, tickets can be purchased at the door!
Cash is definitely preferred and easiest for the vendors. If you forget, we will have debit and credit machines available.
We are going to get wet! This is a rain or shine event.
Should I print off my ticket?
You can bring a printed copy or display on your phone.
This is an all ages event, but unlike the festival, all children must purchase a ticket to attend.
Will it be draft or cans?
The concert series are canned beer events! Please save you stainless mugs for the festival.
INSTAGRAm:
the grandstand